TranTien Foundation Inc.
Due to the requirement of local government following the pandemic Covid-19 the Free Walk-in Clinic and the Kindergarten will be closed permanently.
All patients will be referred to Hai Duc Tue Tinh Street (tuetinhduonghue.org.vn). The Thien Sanh Center will open for the class of Zen-Meditation and Fitness Training.
After the Hue Mission of Project Hue resumed recentlly in 2023, the coming Hue 2024 Mission will be from March 24 to March 31.
TranTien Foundation was established as a non-profit organization and 501(c)(3) public charities to carry out the Tran-Tien Family's tradition of providing medical care and supportive/social services to the underprivileged and underserved in Hue, Vietnam.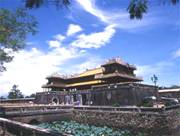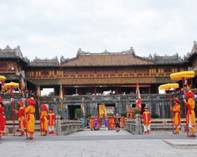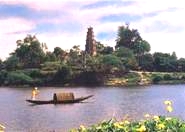 Our mission is to provide free medical/surgical care, health education and support/social services to the underprivileged in Hue and surrounding areas in Vietnam, by building solid partnerships among charitable organizations including overseas and local health care institutions. It can be summarized in three words:
Care - Compassion - Education